Purveyors of exceptional caviar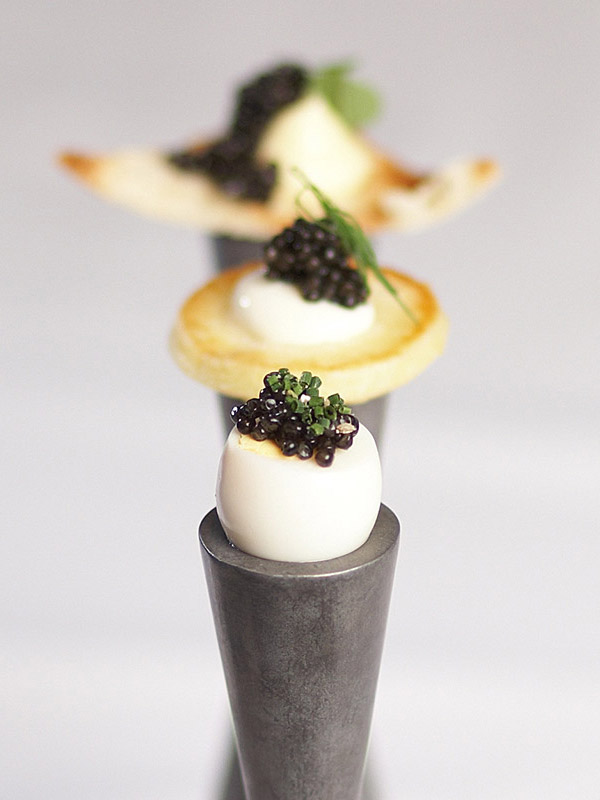 There's a very good reason why Mottra Caviar is preferred over all other brands. From the time sturgeon enters the pure, filtered water of the Mottra tank, until caviar is shipped out for overnight delivery, Mottra is in complete control.
Mottra controls every stage of the production to bring you fresh malossol caviar at its finest. Order now & enjoy already tomorrow. All caviar is processed and packaged on site under 100% sterile conditions, and kept chilled at precise temperatures to ensure, this culinary delight arrives at your door as fresh and delicious as at the day it was harvested.
For the connoisseurs of Mottra products we have opened one more opportunity. In our internet store you can get familiar with all our products range, special offers and our popular sets. Order today and get your excellence already tomorrow.
Please note before ordering: If we have distributor in your country, you have to contact with them to complete your order, ordering from the local distributor guarantees price friendly delivery.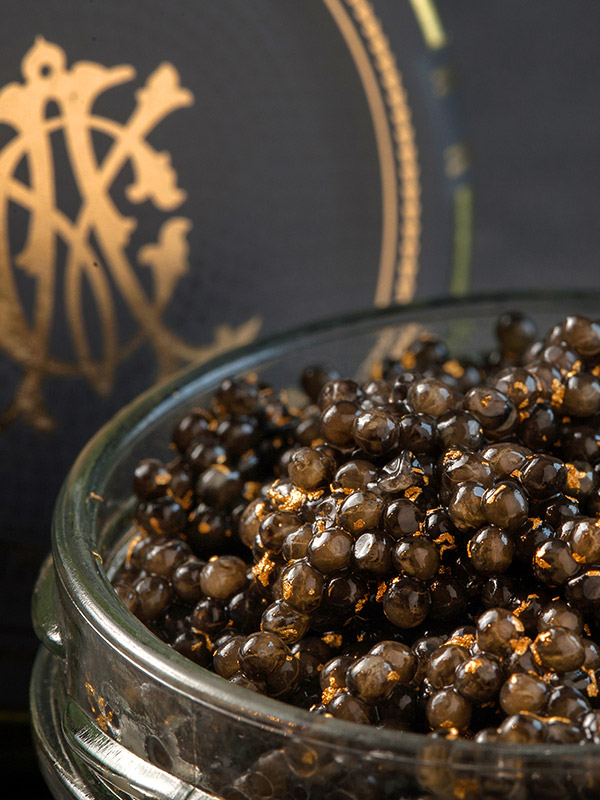 SIA "MOTTRA" was established in 2002 in Latvia. It utilizes a closed-recirculating system of its own design, making the process of growing fish and processing it: ecological, sustainable, fish and environmentally.
Technology that is being used, has been designed in the beginning of 1990's in Astrakhan, capital of caviar production. It has been evolving ever since to keep up with the time and a new methodology. Numerous patents allow SIA "MOTTRA" to have the most sophisticated closed recalculation systems.
The team is comprised of professionals with 40 year experience in fish production. The leading biologists finished institute in Astrakhan with a specialization in sturgeon fish farming.
In 2007, SIA "MOTTRA" had received a caviar for the first time and thus laid the foundation to Mottra Caviar House.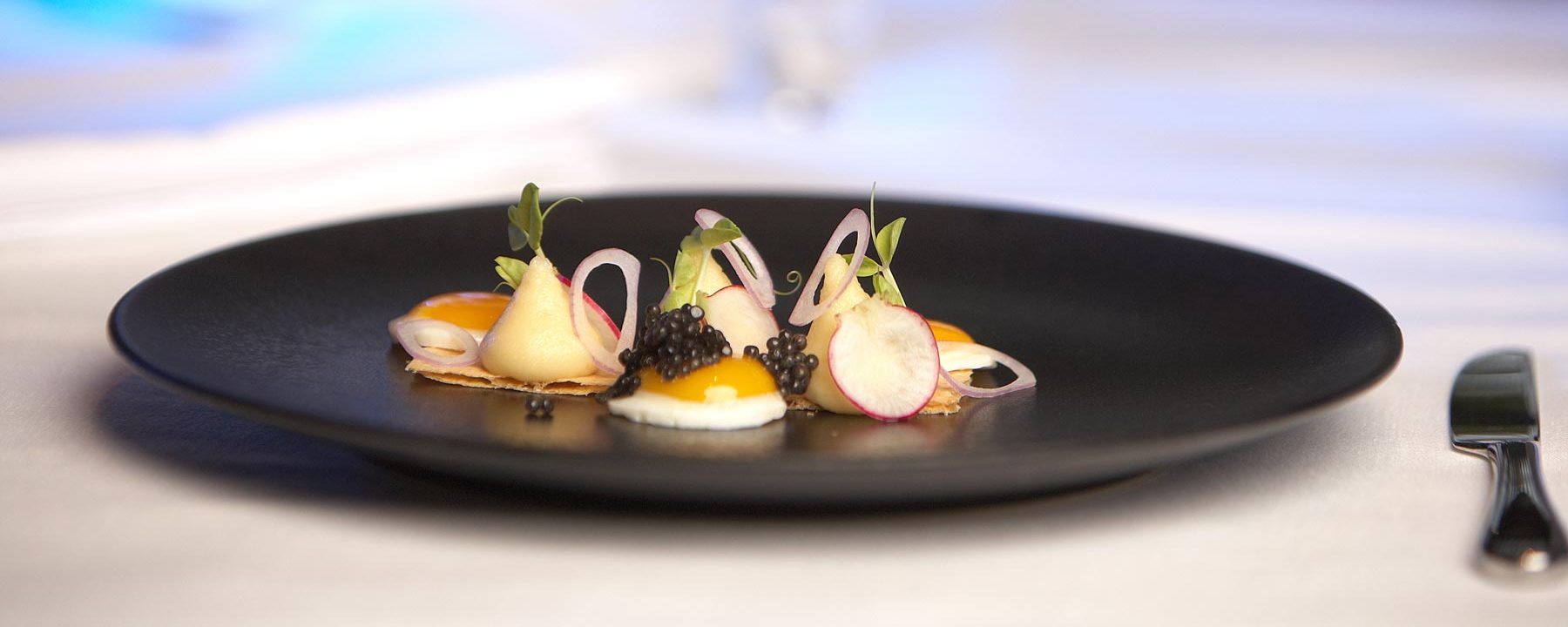 Crystal clean
pure caviar
Crystal clean pure caviar without any preservatives or any other chemicals that found in the caviar from other producers.
No antibiotics are used due to fish tanks being concealed in the building from environment impact on the livelihood of fish. No need to treat the fish due to absence of flying birds which transport diseases in nature.
Water is taken from artesian drill of 150 m deep for caviar production. Free of heavy metals, radionuclide, pesticides, dioxins and other by-products of modern human life, which surrounds all of us in everyday day life.
Unlike other producers who produce caviar only once in a Spring and Autumn, MOTTRA CAVIAR is producing it everyday throughout the whole year, so on the Christmas Eve caviar will be as fresh as on the Easter Holiday.
Perfect texture and taste that has been reached by the know-how and the care caviar.
Mottra Caviar was mentioned in various popular magazines and newspaper publications, including:
TATLER
Grocer Traveller
The Times
Restaurant Magazine
Telegraph Magazine
YesChef
Conde Nast
The Independent
Veja Sao Paulo
Wall Street Journal
Mottra Caviar is being served at an ever-increasing number of highly publicized black tie events, like:
Elton and David's White Tie & Tiara Ball
80th Birthday of Michael Gorbachev
Tatler's 300th Anniversary Party
Alfred Dunhill Links Championship
PRIX DE DIANE LONGINES
Wild caviar is very difficult to source and its scarcity must question our use of it. Mottra caviar is a great alternative and the flavour is superb. Some farmed caviar can be muddy or too salty in flavour, there is none of this with the Mottra products. They are first rate.

Thank you very much for your ... sustainable ethical and guilt-free caviar.

Many thanks for your fast service.

It [Mottra Caviar] was, as I expected, deliciously textured, but was far more subtle than any caviar I remembered trying before.

Mottra Caviar is not only sustainable, it's also ethical and guilt-free, as the fish is not slit open just for the sake of its eggs but milked.

Mottra caviar. That's it. Why would you have anything else? Caviar from wild fish is going to be a thing of the past, because there just ain't that many sturgeon out there any more. On top of the sustainability aspect, the eggs are much less salty than traditional kinds, so you get a good taste of the actual eggs.

Since we started offering Mottra caviar with one of L'Anima signature dishes it's become even more popular. The subtle taste just lifts the dish and gives it an extra burst of flavour.